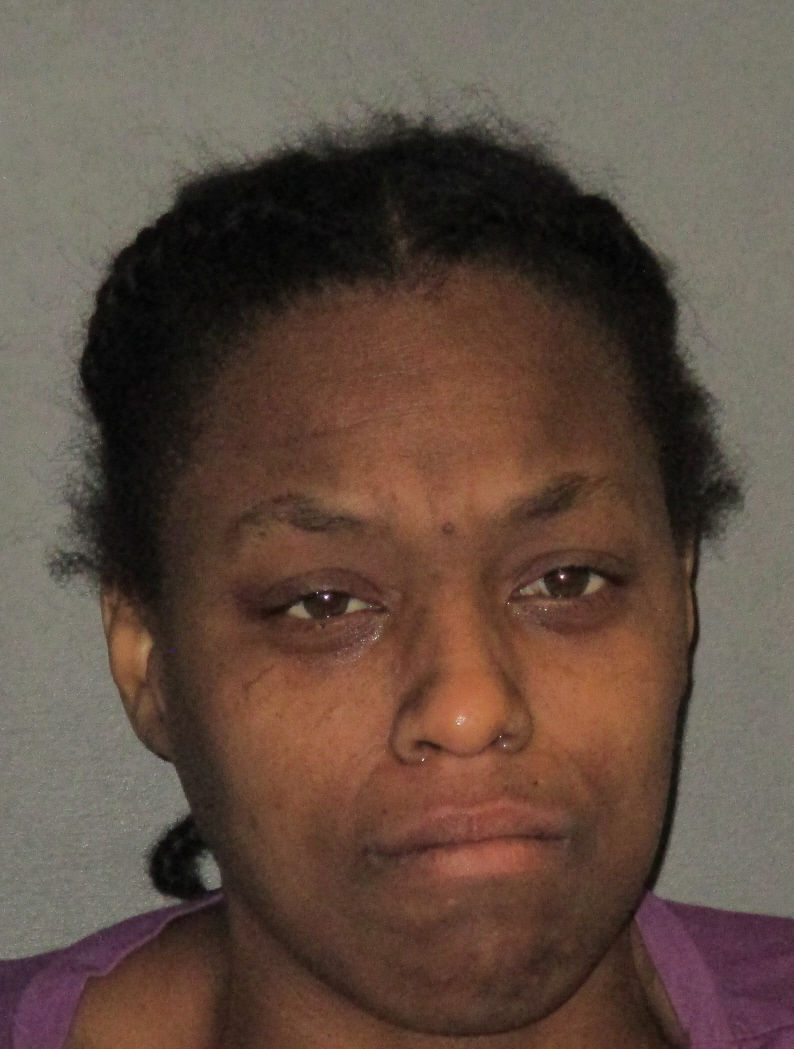 A woman has been arrested in the stabbing death of Benjamin McKeel, 38, on New Year's Eve in the 4900 block of Lorraine Street in Baton Rouge, police said.

Katrice Michelle Belezaire, 34, of 4949 Lorraine St., is accused of stabbing McKeel to death after an argument around 7 p.m.

Belezaire and McKeel were seen arguing before entering a home, and could be heard continuing to argue while inside, according to booking documents. Belezaire told deputies McKeel "walked up" on her, and she stabbed him. Deputies recovered the knife allegedly used in the stabbing, which she told them she placed on the counter afterward.

Belezaire was booked into East Baton Rouge Parish Prison on a count of second-degree murder.
McKeel not only 'disrespeck'd' Belezaire, but he had the nerve to 'walk up on' her.
Summary execution. Just another day in the black matriarchy.
Happy new year!